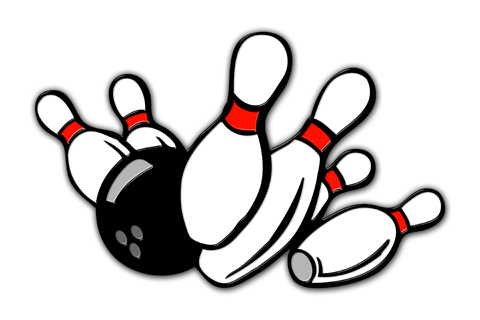 Are you ready for the BOWLING EXTRAVAGANZA?!
YOU, your family and any friends you want to drag along are welcome to partake in an afternoon of fun!
FELLOWSHIP BOWLING EVENT – EVERYONE WELCOME! (Friends too!)
WHEN: SUNDAY FEBRUARY 19TH * Starts 4:00- 6:00 PM
WHERE: CEDAR RAPIDS BOWLING CENTER – 377-9481 
     * 265 Blairs Ferry Road NE
COST:  $3.50 a Game & $2.00 for Shoe Rental
PROVIDED:  Snacks and Beverages provided, plus PRIZES!!
GUARANTEED:  Plenty of Laughs and a few gutter balls!
WHO: All ages… anyone able to throw a bowling ball or can cheer for those who like to!
QUESTIONS: Contact the Board of Fellowship- Sue Kloster, Deanna Holtzman, DCE Ben Venteicher, or Sherri Olson