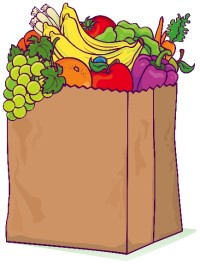 EASTER BREAKFAST DONATIONS
YOUTH EASTER BREAKFAST DONATIONS
The youth of Zion are gearing up for another Easter Breakfast and your donations are being requested.
If you are willing to help provide items for the breakfast, please check out the donation board located in the library entrance.
If you don't want to do the purchasing, we will be happy to do it for you… cash donations will be accepted.
All donated items should be dropped off here at church by Good Friday, April 14th.
Any questions: please see DCE Ben or the church office.