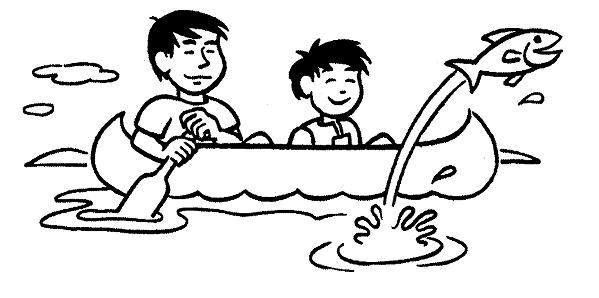 The Zion Youth in Christ invite you to go canoeing down the Wapsi River!
On Sunday, August 20th, we will meet at Zion at 11:30am following the late service.  We will then carpool to Pinicon State Park.
This event is open to all Zion members, families and friends.  We encourage you to bring a canoe buddy!  Smaller kids are welcome with a parent chaperone.
Bring $10.00 per person (or $20 a canoe) for the canoe rental and a SACK LUNCH!
Friends are welcome!  Please sign up at church on the kiosk so we can reserve the right number of canoes.  Signup deadline is Wednesday, August 16th.
Contact the church office or contact DCE Ben with any questions.