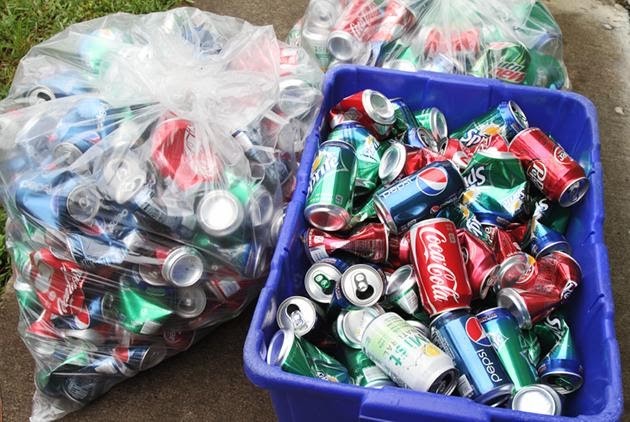 Youth Can and Bottle Redemption Drive
The Zion Youth will be holding their NEXT Can & Bottle Redemption Drive, on Saturday, January 7 from 9 to 11 AM at the south entrance off the south parking lot. Drive up and the youth will take your cans and bottles out of your car, sort them, and take them in for redemption. The funds they earn from this will help support their future youth group activities.
Future dates for the 2023 can and bottle redemption drives will be held on Saturdays, April 15, July 8, and September 9, 2023 from 9 to 11 AM.  Mark your calendars now!