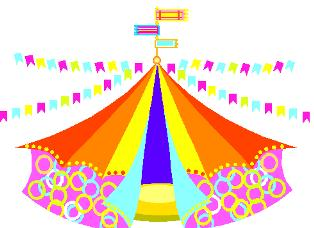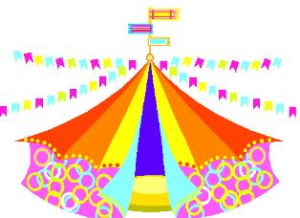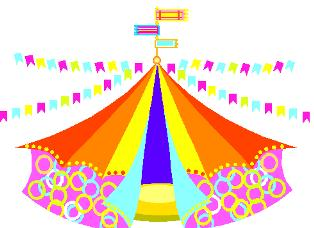 CHILDREN'S CARNIVAL
Saturday, April 21st 3:00-5:00 PM
The Zion Board of Education & Little Lambs Christian Preschool invites you & your family to our annual Children's Carnival!
Members and friends of Zion are invited to join us for an afternoon of fun for children.
There will be puppet shows, games, cake walk, face painting, popcorn… and so much more!
All the activities are FREE!!
Activities will be held in Zion's Family Life Center.
Contact the church office or Kari Boyle with any questions.
MANY VOLUNTEERS ARE NEEDED… help with baked goods or with kid activities.
If you would like to help with the carnival, please sign up on the Kiosk by the sanctuary doors or talk to Mrs. Boyle.  (319)-393-8507