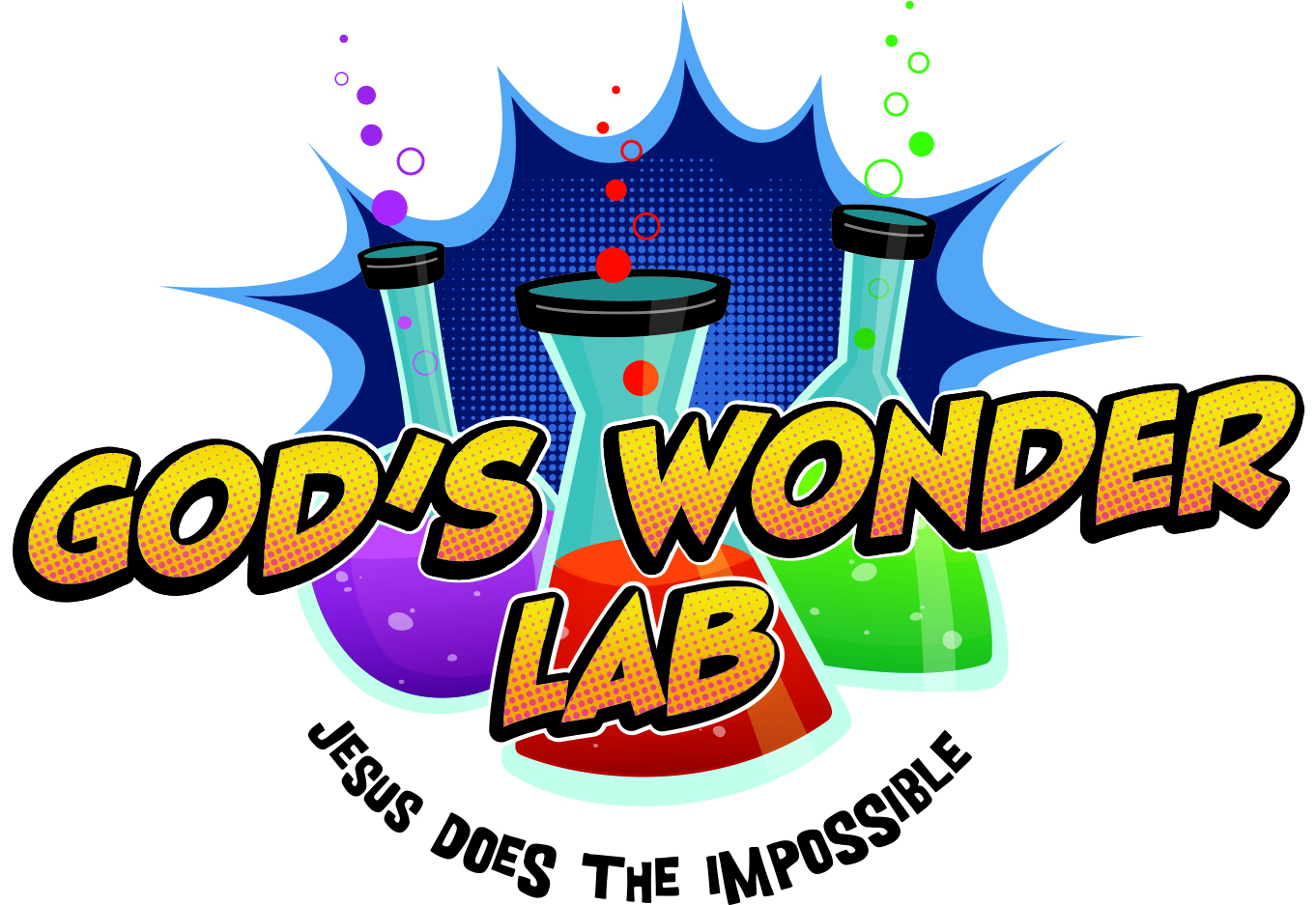 WHO:          Children ages 3 through those who just completed 5th grade
WHAT:        God's Wonder Lab Vacation Bible School
WHERE:      Zion Lutheran Church, 201 1st Avenue, Hiawatha, IA
WHEN:        Sunday, July 24th through Thursday, July 28th from 6:15 to 8:00 pm
WHY:           To learn that Jesus does the impossible!
Dinner will be served at 5:45 for a minimal cost of $2.00 per person.  Otherwise, there is no cost to attend VBS!
Clear your schedules because at God's Wonder Lab VBS, your children will look into the Bible, God's Holy Word, and discover that Jesus can make the impossible possible!  We'll learn about Jesus, our Savior through five Bible stories, meet new friends, do fun activities, sing great songs, make crafts, play games, eat snacks, and more!
We look forward to a great week and hope your child(ren) can attend!  Please contact Zion Lutheran Church at (319) 393-2013 if you have any questions.  To print out and complete a registration form, click here .  You can drop your completed form off into our mail slot by the west side entrance on the church building, in the church office, or you can register at the following link: