ZION FAMILIES TOGETHER (ZFT) – Midweek Program
Come to build relationships and grow in your faith!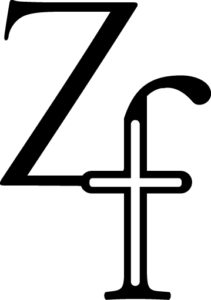 Zion Families Together (ZFT), our midweek program, is designed for families with young kids (PreK-5th Grade).  Twice a month (2nd & 4th Wednesday nights), we will meet for a time where kids and parents will grow in their faith together and will develop a family here at church. We want to encourage spiritual growth in the kids and parents Christian identities. If you have young children, bring them along, this is a casual setting.
WHEN:
We meet on the 2nd and 4th Wednesday nights from 6:15 pm – 7:30 pm downstairs in the education wing for activities and time to dig further into the topic.
QUESTIONS:
Contact DCE Darci at 319-393-2013 or email her at dce.darci@zionhiawatha.org if you would like a paper registration sent to you or if you have any questions.
WHO to Bring…
Parents
Students
Small Children are welcome too!
WHAT to Bring…
Your Bible
Questions
Excitement!
WEEKLY SCHEDULE:
Opening Service –           Time to gather
Memory Verse –              Focus of night
Greeting –                         Directions for Night
Lesson of the Night –     Instruction
Games-                             Time to grow as brothers and sisters in Christ
Craft-                                 Hands on activity for kids to remember the lesson
Dig In-                                Resources to use with kids to bring them up in their Christian faith and identity
Closing Prayer –              Dismissal